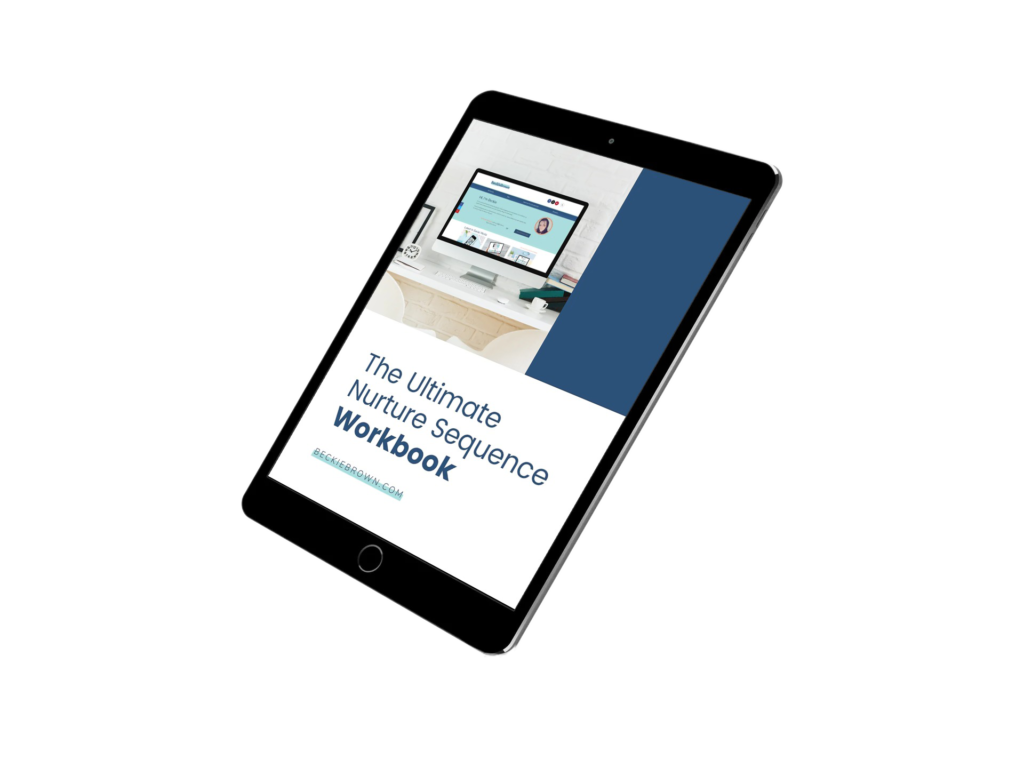 Learn to write an email nurture sequence
Nurture emails are the best way to build trust with new subscribers and customers. Nurture sequences are an essential part of any email marketing strategy for increasing conversions, relevance, and bottom-line revenue. 
But when you're new to email marketing it's hard to know how to get started or what to say!