Follow my blog with Bloglovin
Many people think that Instagram is about taking pretty pictures and posting them for all of your friends to see. While it can be fun, Instagram is also a great way to market your business! In this blog post, we will discuss how hashtags can help increase engagement on Instagram posts and provide tips and best practices for creating a hashtag strategy that will help you grow.
Instagram allows you to include hashtags in your descriptions, allowing users to search for any content related to that hashtag. This is a great way of helping people find your business on Instagram by using relevant terms!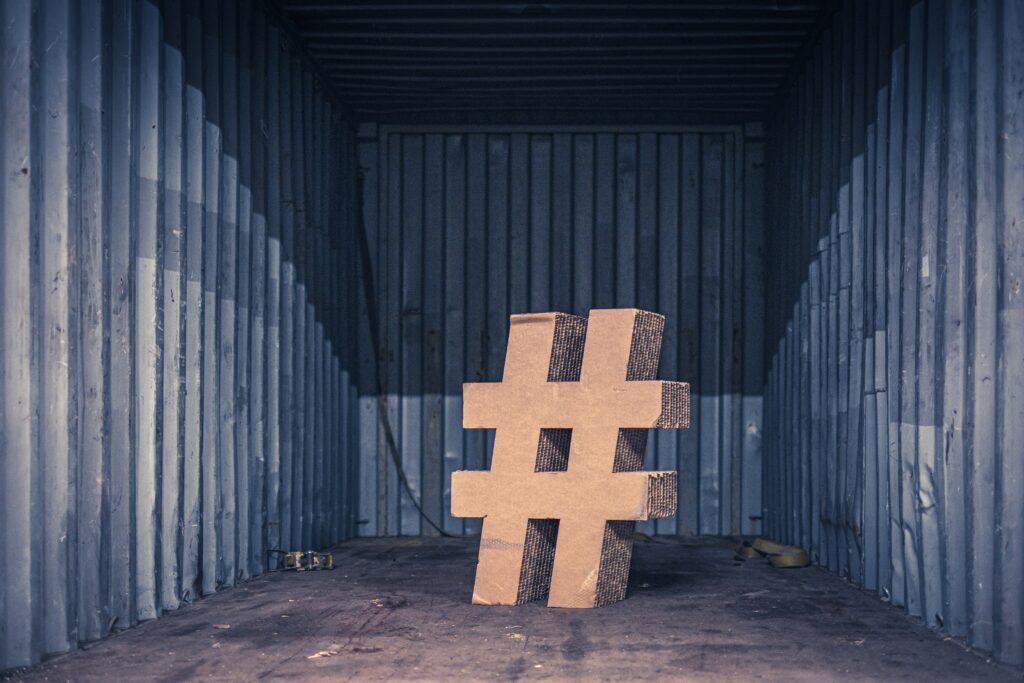 Hashtags are words used to create labels for your images and social posts, making it easier for people to find the content most relevant to them.
Any words that go after a hash symbol (excluding spaces) create a hashtag! #genius
Event Hashtags
Using hashtags is a great way to tell your Instagram community about what you are up to! If you're hosting an #instawalk or #instagolf, then using hashtags before and during the event helps other users discover it and create content for attendees.
If you were hosting an event and wanted to encourage others to join, create a hashtag (#myevent2021) and encourage those already at the event to use this hashtag. This helps both you and the event manager monitor the buzz being created about your event and publicise the event to non-followers and engage those outside your existing audience. This works for both virtual events as well as live in-person events!
Brand Hashtags
Create a hashtag for your brand and encourage your audience to use it when engaging with you or to talk about you. This helps create a sense of community and consistency for your brand's voice across social media platforms.
Doing this also makes it easier for other users on Instagram to search hashtags that include words related to your industry which can lead them to discover new accounts.
Industry hashtags
Add hashtags relevant to your industry to your Instagram posts. This can be useful because it allows other users on Instagram who are interested in the same topic as you to discover your content and follow you!
Daily hashtags
You should also use hashtags that indicate when you will post this photo (i.e., #followfriday or #motivationmonday) or what time you usually post this type of content (i.e., #morningmotivation).
Seasonal & Occasion hashtags
Try including hashtags that relate to the season or occasion (i.e., #Christmas or #NationalDonutDay).
Acronym hashtags
Look out for acronyms that relate to your industry and add these hashtags in an appropriate photo (i.e., #OOTD for "Outfit of the day").
Emoji hashtags
This is a great way to include emoji hashtags, which are often used on Instagram (i.e., #summer☀️).
Topical hashtags
You can also use topical hashtags that relate to your post content (i.e., #inspiration or #recommendedreading). IF you're a blogger in a particular niche, include a niche hashtag such as #travelblogger or #foodblogger.
Location-based hashtags
Use location-based hashtags if you're out and about, travelling or visiting a local business (i.e., #london or #hogsbackbrewery).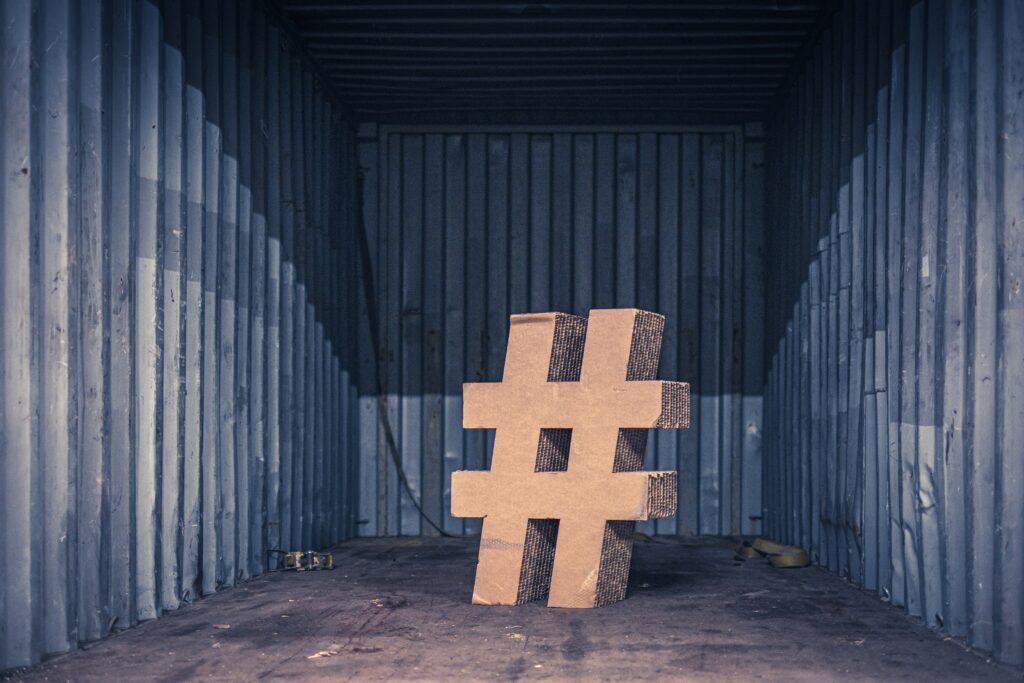 Keep it short & sweet
When coming up with your hashtags, keep them short, memorable and easy to spell. The last thing you want is for people to get confused when they are trying to share something about your event!
Don't go overboard with hashtags
You should be mindful of how many hashtags you use on your Instagram posts. Instagram allows you to add up to 30 hashtags per image; however, I would not recommend adding that many to every post. Using too many hashtags will make the post look messy, and it can limit engagement.
While there are many views on how many hashtags you should use, the consensus [https://adespresso.com/blog/instagram-statistics/] is that between 8 and 14 is best, with 11 being the sweet spot.
Stay relevant
Don't add hashtags to your post just because they're performing well, if they're not relevant to your audience, they won't benefit you in the long term.
If you want to use hashtags to your advantage, they need to be relevant for each post. While Instagram is a great place where many people look at pretty pictures and enjoy the moment, it's also used by businesses who are trying to grow their brands or sell products. The more targeted your audience is, the better chance that the right people will find your content and follow your account to see more.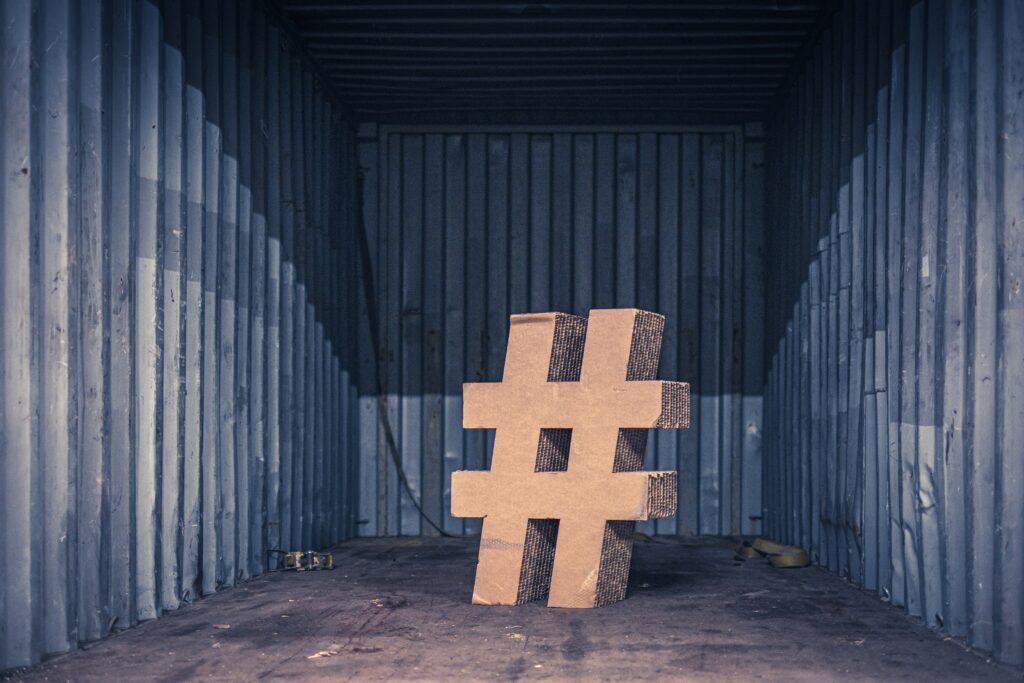 Create A Hashtag Strategy
Create a hashtag strategy for your brand, this will help you use hashtags effectively across all your social channels not just for your Instagram account and it will provide direction to any other team members. Document hashtags that should regularly be included such as your brand hashtag and niche/topic tags, then list tags that should be used on a more mix and match basis based on the content of each post.
For example, if you were sharing your Instagram content from an event for a brand that sells jewellery and accessories, you might use the brand's name as a tag, along with #jewelryandaccessories as a topical hashtag in combination with something like #fashionweek or #nyfw if it was New York Fashion Week.
Review, Learn & Grow
Ultimately it will be down to you to regularly review the hashtags used and compare them to the performance of each post to find which tags work best for you. This will take some time but can be super beneficial in helping to grow your Instagram following and wider audience.
📌 Pin It For Later